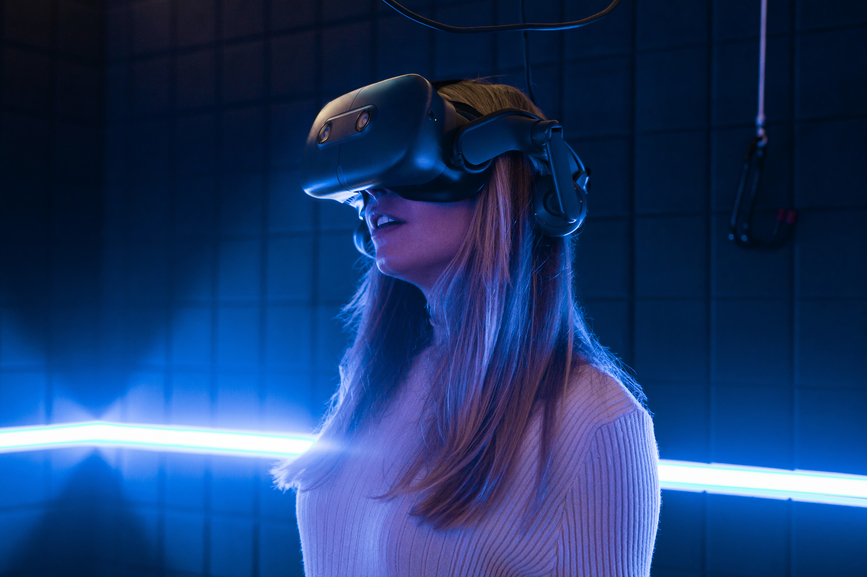 Join the SpatialGo Partner Community
Become a partner and open up new marketing, event, training, sales and employer branding opportunities. Expand your Service Level Agreements for your customers and launch with our out-of-the-box VR Plattform a scalable and predictable communication and sales channel, even when a pandemic shuts down stationary retail and events for months.
Get started
Let's grow together
Start your VR mission and projects as part of our SpatialGo partner network and leverage our resources to successfully build your new business.
Prime Partner
Our extensive network of third-party providers offers specialised solutions AND standard interfaces allow easy integration for best-in-class VR performance.
Access to leading consulting firms, full-service agencies, cooperation partners and system integrators
Access to SpartialGo Core-Teams
Access to SpartialGo resources
Solution Partner
Our network includes qualified SpatialGo Solution Partners who support you throughout the entire project phase: from vision to planning and implementation to operation.
Differentiation from the competition and their VR approach
Reporting of customer-relevant KPIs
Active recommendation of your services to customers and prospects
Marketing Partner
As a partner with additional marketing cooperation, you will have access to all our customers and the opportunity to build new VR business.
Access to 100+ customers from all industries in B2B & B2C
Access to new markets and target groups
Exclusive partner events and joint marketing
SpatialGo addresses the metaverse industry and an 800 Billion market opportunity by 2024
Immersive technologies, namely virtual and augmented reality, will fundamentally alter how we interact with content. According to an estimate by Goldman Sachs, AR and VR are expected to grow into a $95 billion market by 2025. Although the strongest demand for the technologies currently comes from industries in the creative economy - specifically live events, video entertainment and retail - wider applications will be found in industries as diverse as healthcare, education, branding, marketing and advertising, automotive, travel and tourism and sports.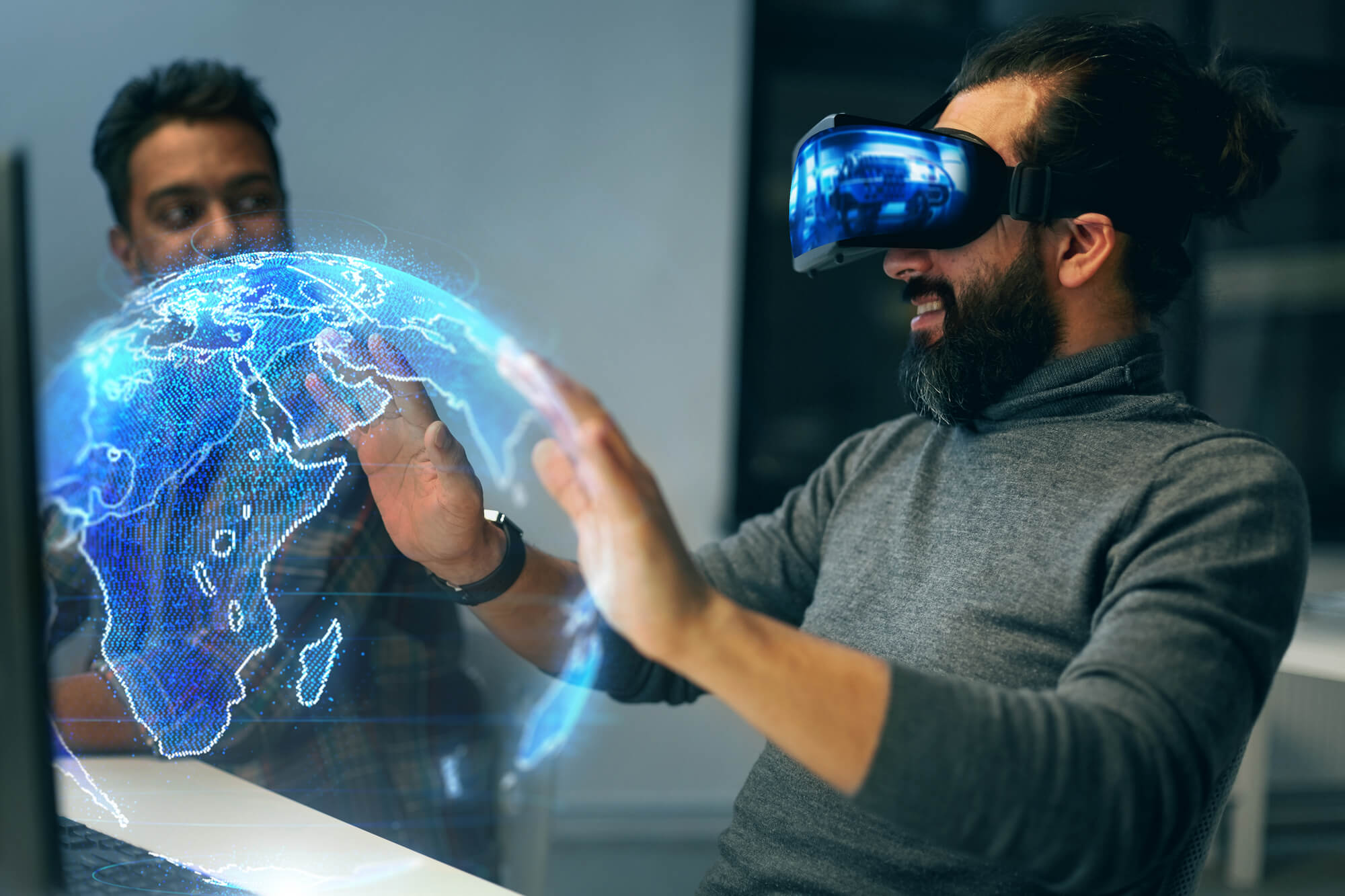 Become a Partner Today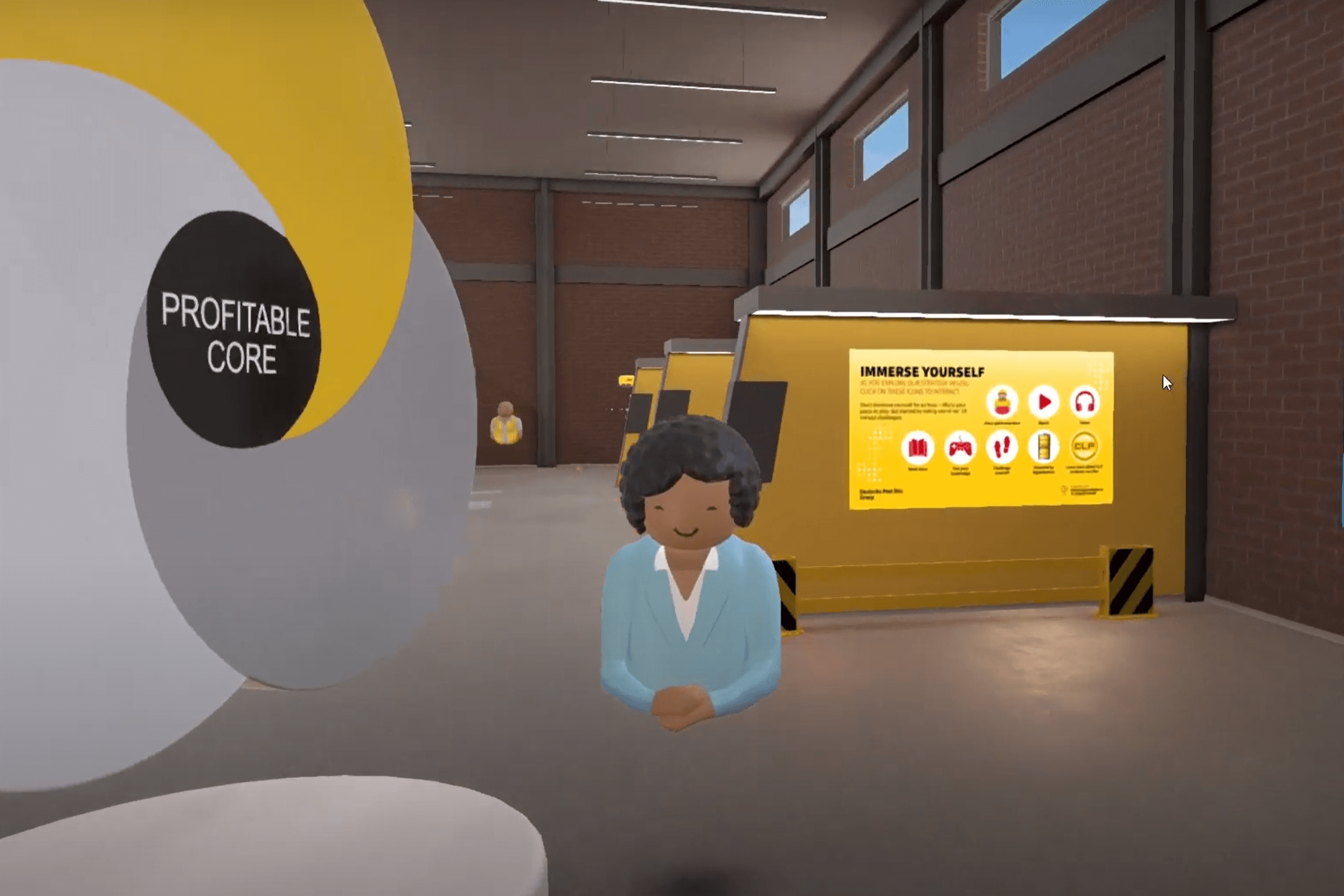 SpatialGo is faster, more flexible, more future-proof, and more cost-effective than the competition. Our VR platform is one of the most sought-after and innovative VR technologies on the market. Partners and customers using the SpatialGo platform can enjoy unrivalled benefits that help them turn their vision of market leadership into reality.
Shape The Future Of Virtual Reality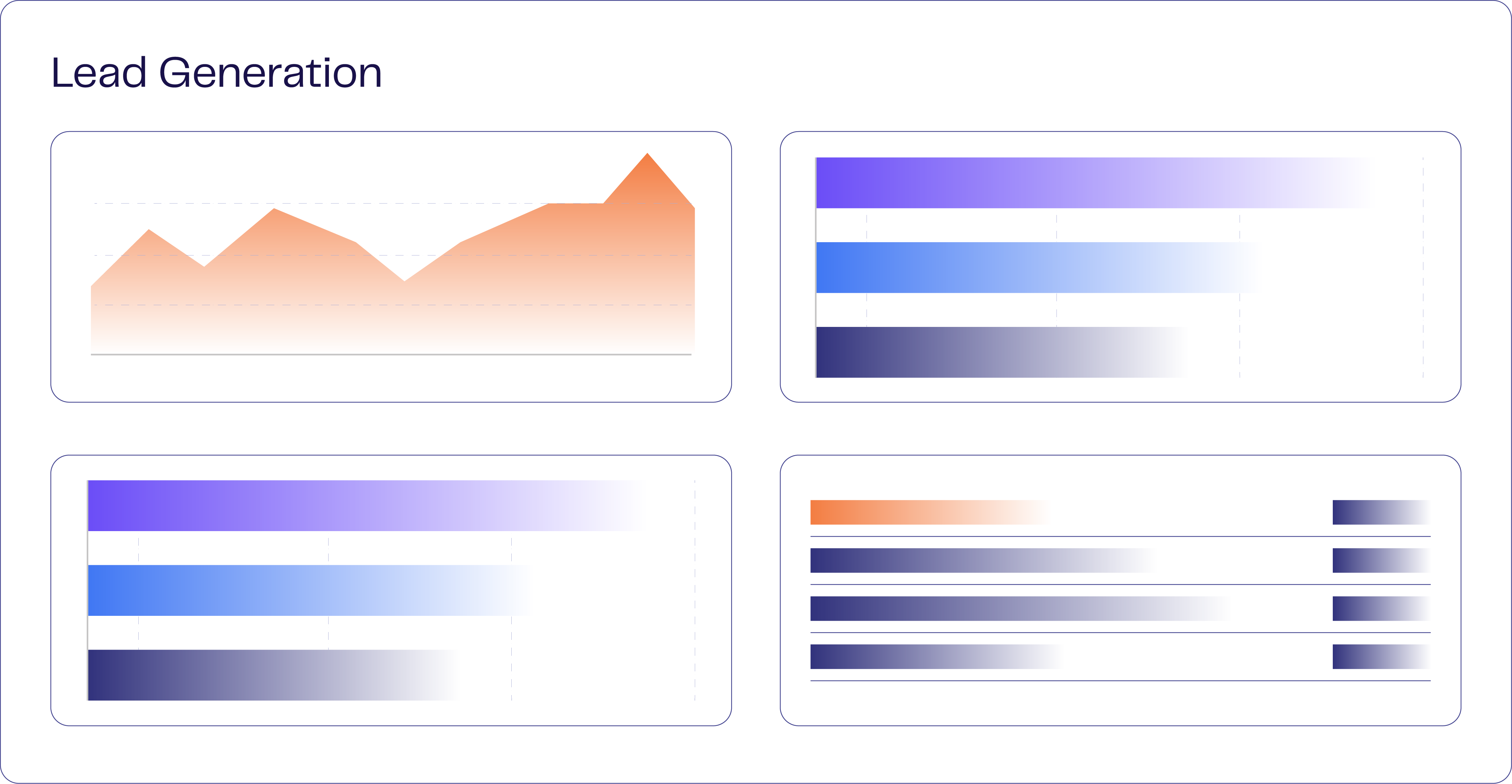 We help you realize your VR vision or recognize and leverage VR as a growth opportunity for your business. That's what our SpatialGo VR CRM platform was designed for: a new generation of VR software that puts you ahead of your competition. Our out-of-the-box VR platform gives you the exact experience your customers are looking for, adjustable to their specific needs.
Explore Platform
A modular, customizable VR technology stack with next-generation cloud capabilities that scale with your business.
SpatialGo adapts to the needs of its customers
SpatialGo means evolution. Our ever-expanding catalogue of capabilities and features enables you to seamlessly develop and operate B2B and B2C businesses as they grow, evolve and expand based on customer needs.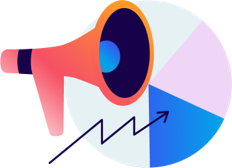 Stay Ahead
Faster and more competitive than the competition.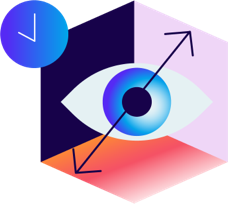 Scale Up
Start small, scale big
SpatialGo manages complexity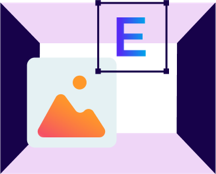 Infinite Possibilities
Flexibility and innovation are at the core of SpatialGo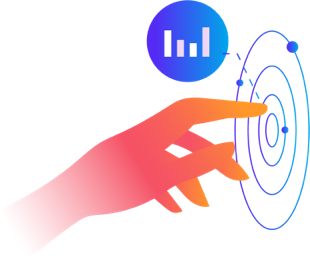 Precise matching to needs
You do not have to choose between either B2B or B2C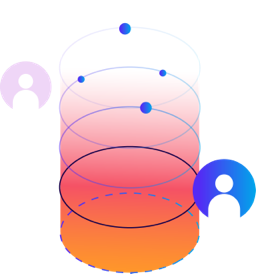 Smooth Integrations
Integrations that keep your business running smoothly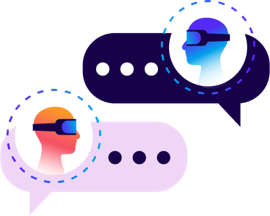 Stay Connected
Always stay connected with your customers
Customer Cases
Sara Brown
Co-Founder at Swith Net



Join our partner community and
unlock new VR opportunities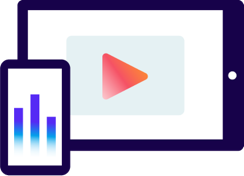 Improve Customer Relevant KPIs
Partners and customers using SpatialGo enjoy unrivalled benefits that help them solidify their vision of market leadership.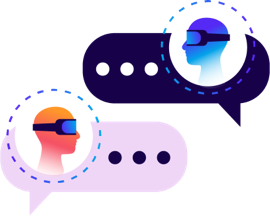 Close Collaboration
We work closely with our partners in all areas - from development to project and success management of your customers to marketing and sales.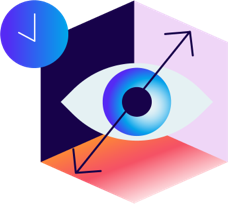 Differentiation by Technology
SpatialGo is faster, more flexible, more future-proof and more cost-efficient than the competition.
Trusted by





Create your space in the metaverse in just a few clicks
Build your virtual world with unique, flexible environments
Compose immersive experiences supported by AR, VR and MR
Enjoy a simple-to-use system with drag and drop capability
Tailor your spaces with demos, 121s & keynotes
Bring unlimited delegates together to collaborate
Host as many unique events as you like!
Activate your marketing MVP to enrich your CRM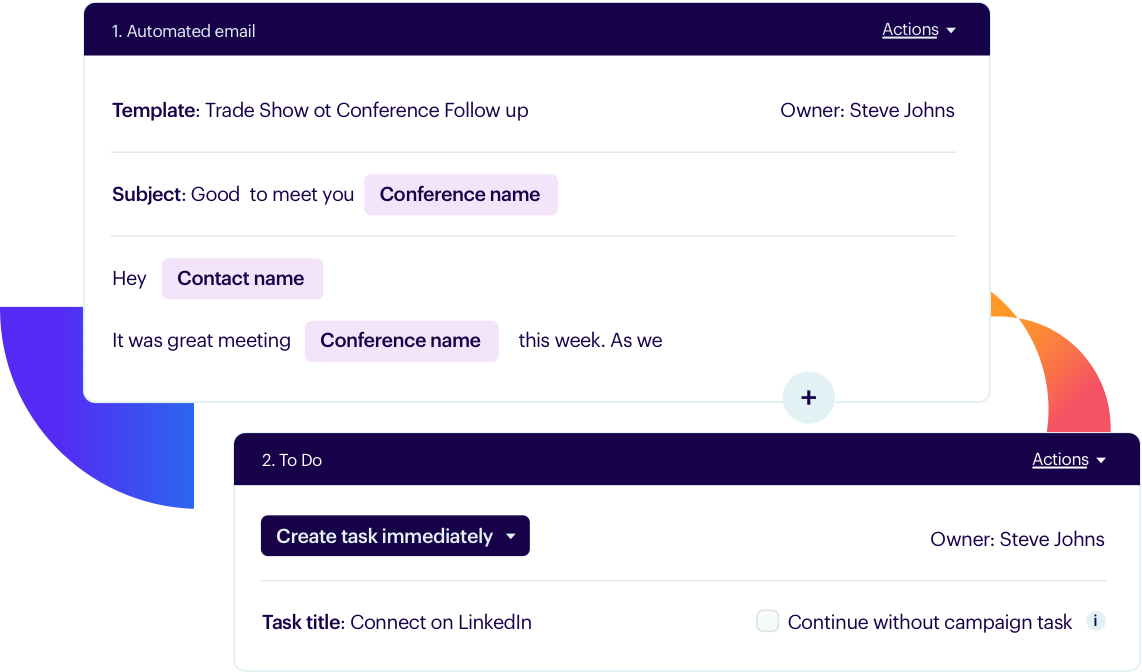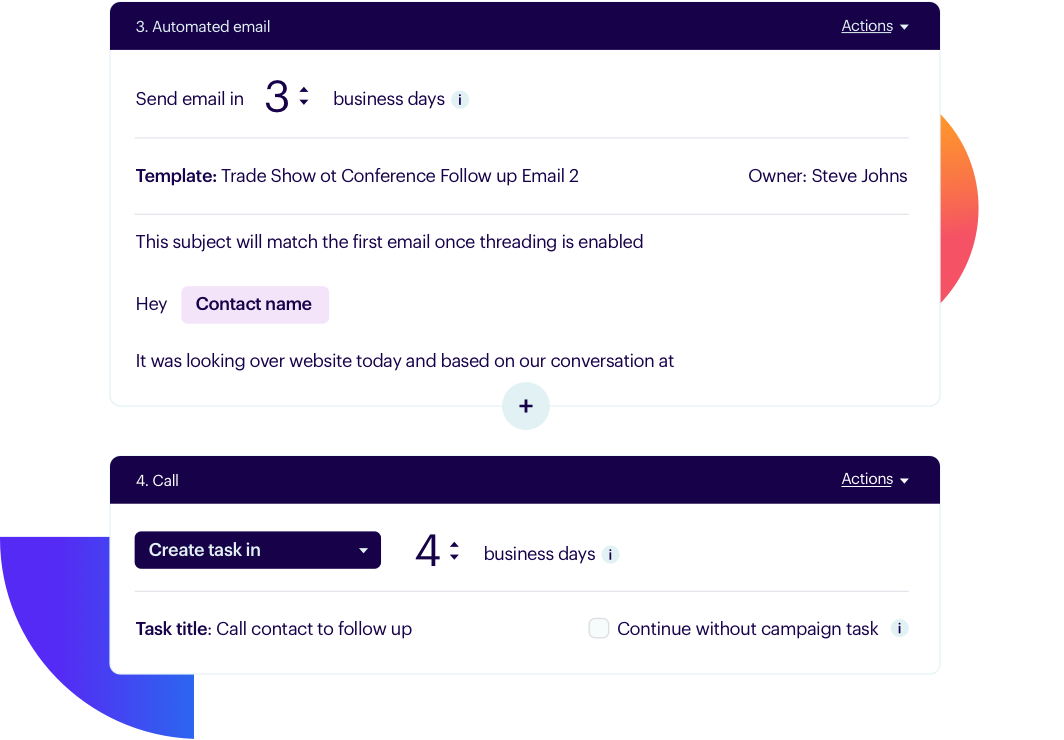 Reduce guesswork and increase conversion rates
Send captured data directly to your CRM
Automate your systems and follow-up strategy
Trigger customised workflows based on behaviour
Produce ongoing content to match requirements
Target prospects with accuracy and confidence
About the SpatialGo Partnership Network
Our SpatialGo partners gain access to a global partner community of customers, consultancies, agencies, and other organizations where they can pool resources, share knowledge, and find opportunities to collaborate on the leading VR technology platform.Each SpatialGo Solution Partner member, after successfully completing the mandatory SpatialGo training, can carry the SpatialGo Partner badge and distinguish themselves as SpatialGo certified. Our partners organize events and participation in conferences and trade shows, work closely with SpatialGo and support team members to make marketing and the events joint successful.


Start your partnership with a first Proof of Concept Case with one of your clients